About First Commercial Companies:
The First Commercial Companies include Brokerage and Management services that focus on helping multifamily investors. First Commercial has focused exclusively on multifamily for more than 25 years, giving us unparalleled knowledge and experience in the Oklahoma market. Our vertically integrated companies mean our Clients have a team of professionals guiding them from pre-acquisition through ownership and management and eventual sale.
About First Commercial Real Estate Services
First Commercial Real Estate Services is a brokerage and consulting firm that specializes in the sale of multifamily properties and development land in Oklahoma.
As specialists, our knowledge and experience allows us to provide a high level of service to our Clients. Our focus is to build lasting relationships and long term Clients who reap the rewards of our expertise. Please give us a call and find out the benefits of being a First Commercial Client.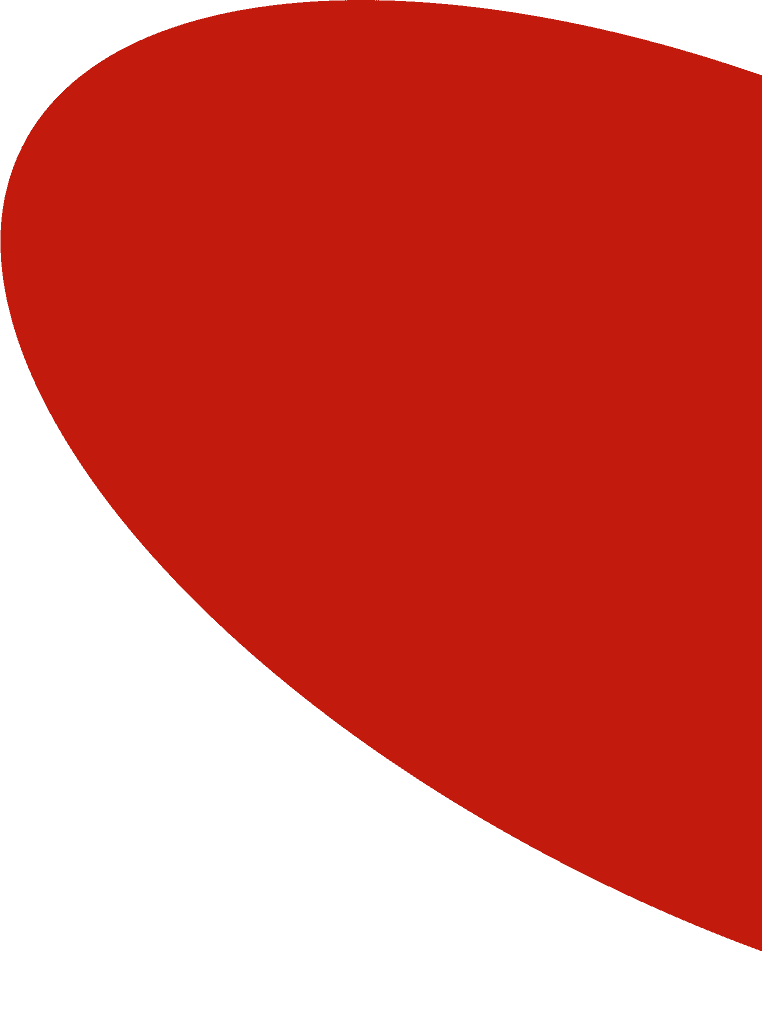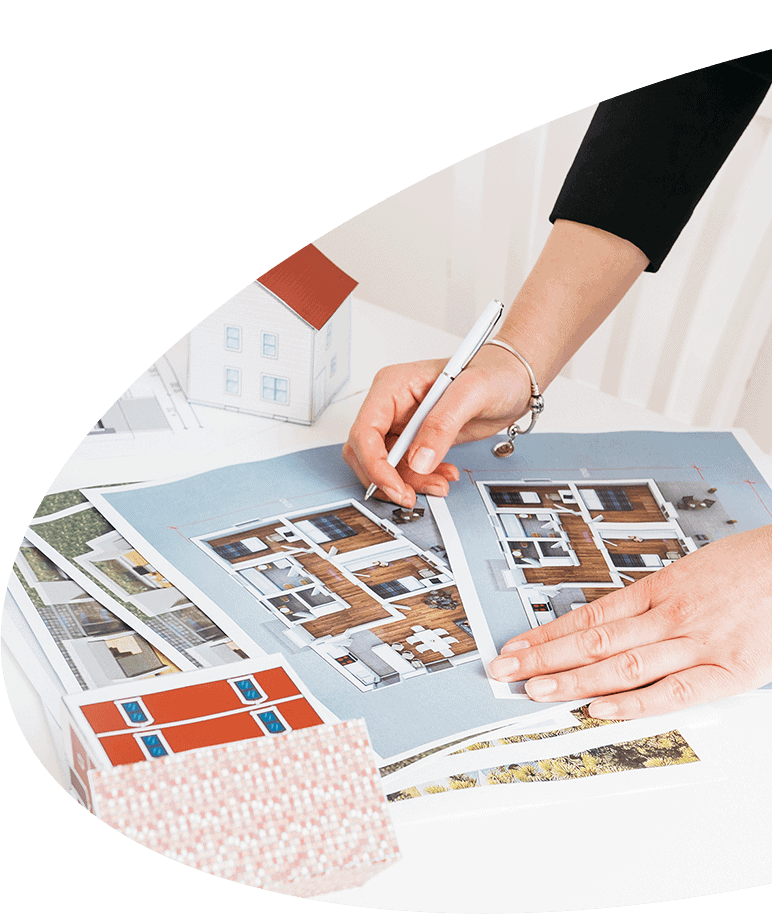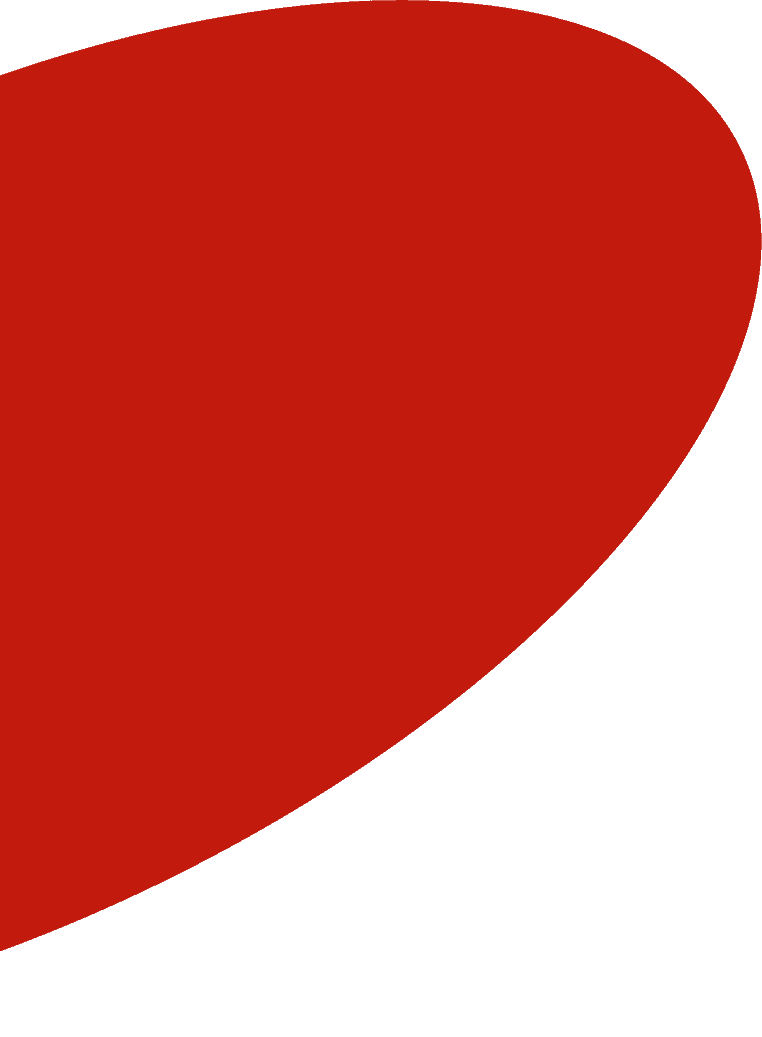 About First Commercial Multifamily Management Services:
First Commercial Multifamily Management Services (FCMM) provides Clients with a cost effective, professional solution to managing investment properties in the Tulsa area. The company was founded in 2013 and has managed apartment communities of all sizes in Tulsa, Broken Arrow, Bixby, Glenpool, Sand Springs, Sapulpa, Jenks and Owasso. Thanks to decades of multifamily brokerage experience, along with an in-house CPA and innovative property management software, FCMM successfully meets our Clients' needs while ensuring residents have the best possible home.
About First Commercial Association Services:
First Commercial Association Services is pleased to offer management services for Home Owner's Associations, Condos, Single Family Homes and Duplexes. It is our belief that a property should be maintained in the best condition possible within a set budget. For HOAs, we provide monthly reports, as well as access to an Association Portal which provides a real-time look at the full accounting systems, bank balances, work orders and budgets.
Our licensed property managers provide resident screening, marketing, maintenance, reporting and accounting.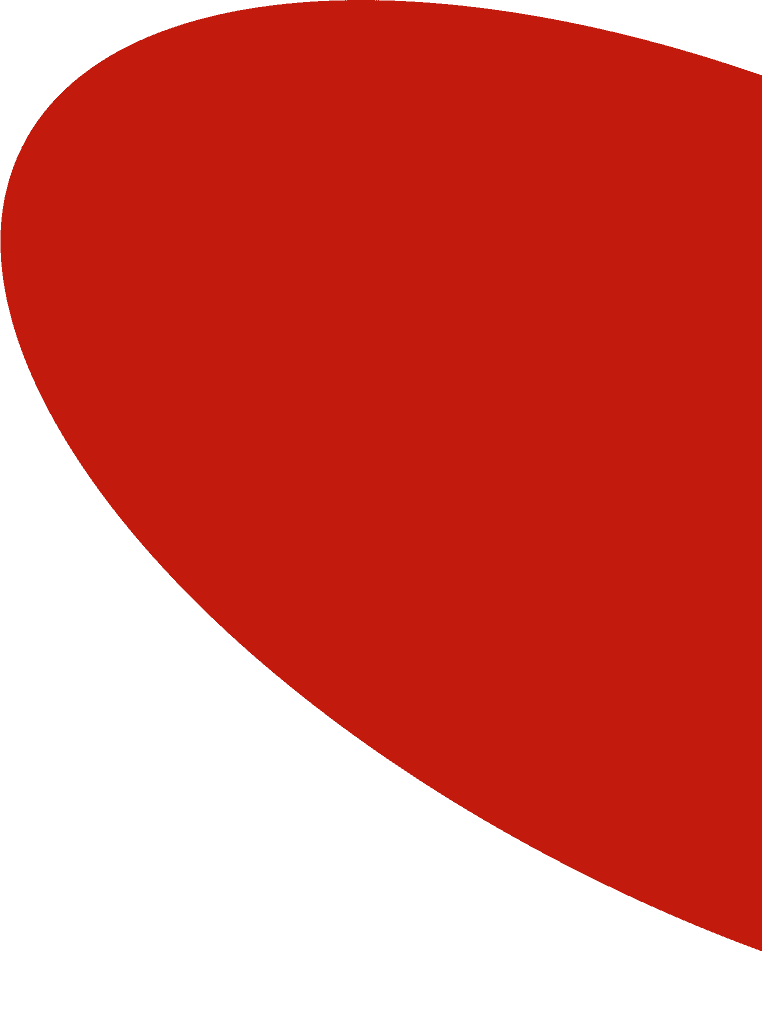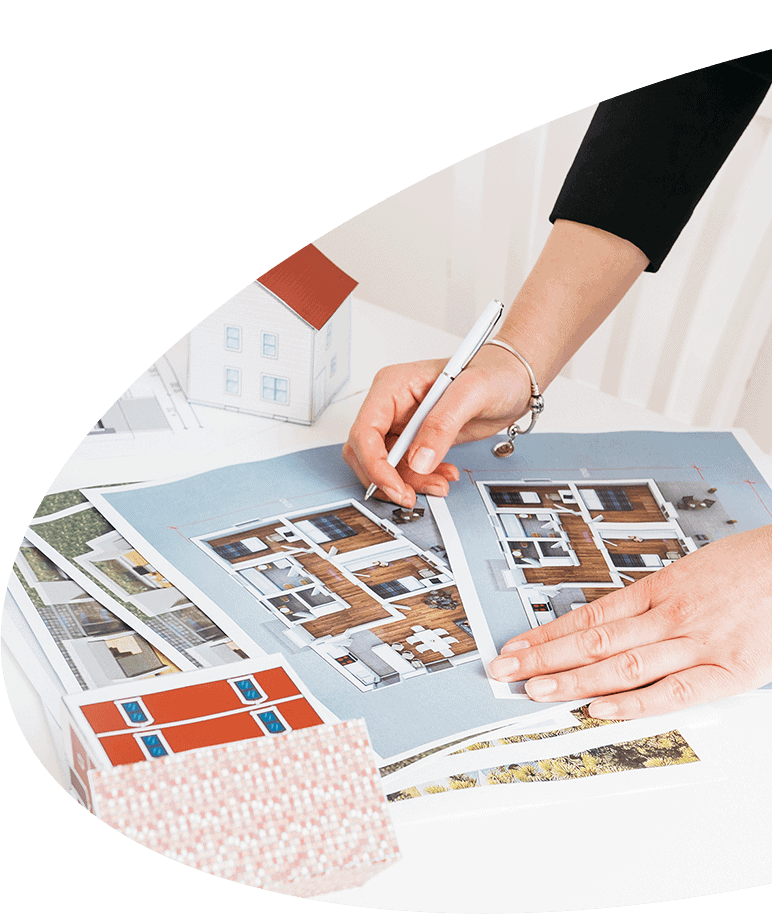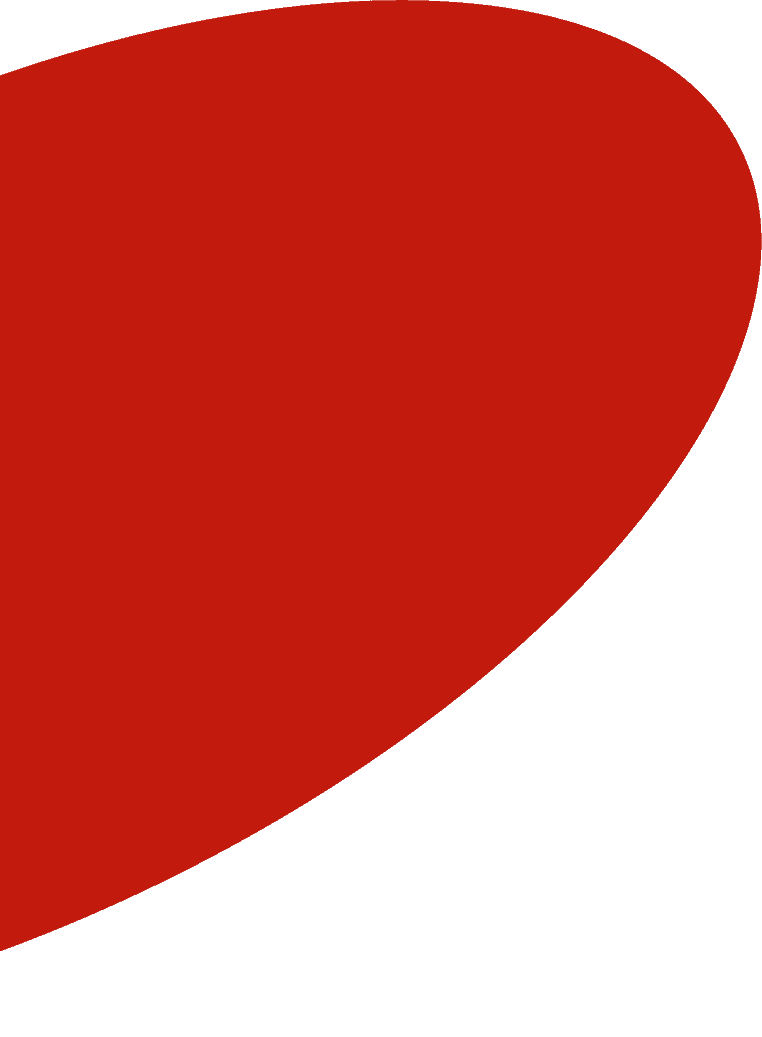 About First Commercial referral Services:
Why take your valuable time learning the multifamily market, properties, financial analysis, property inspections, condition, financing, and the unique negotiating skills specific to multifamily acquisitions or dispositions? Let us do the work and utilize over 30 years of multifamily experience to provide you with additional revenue.
We have established relationships with: